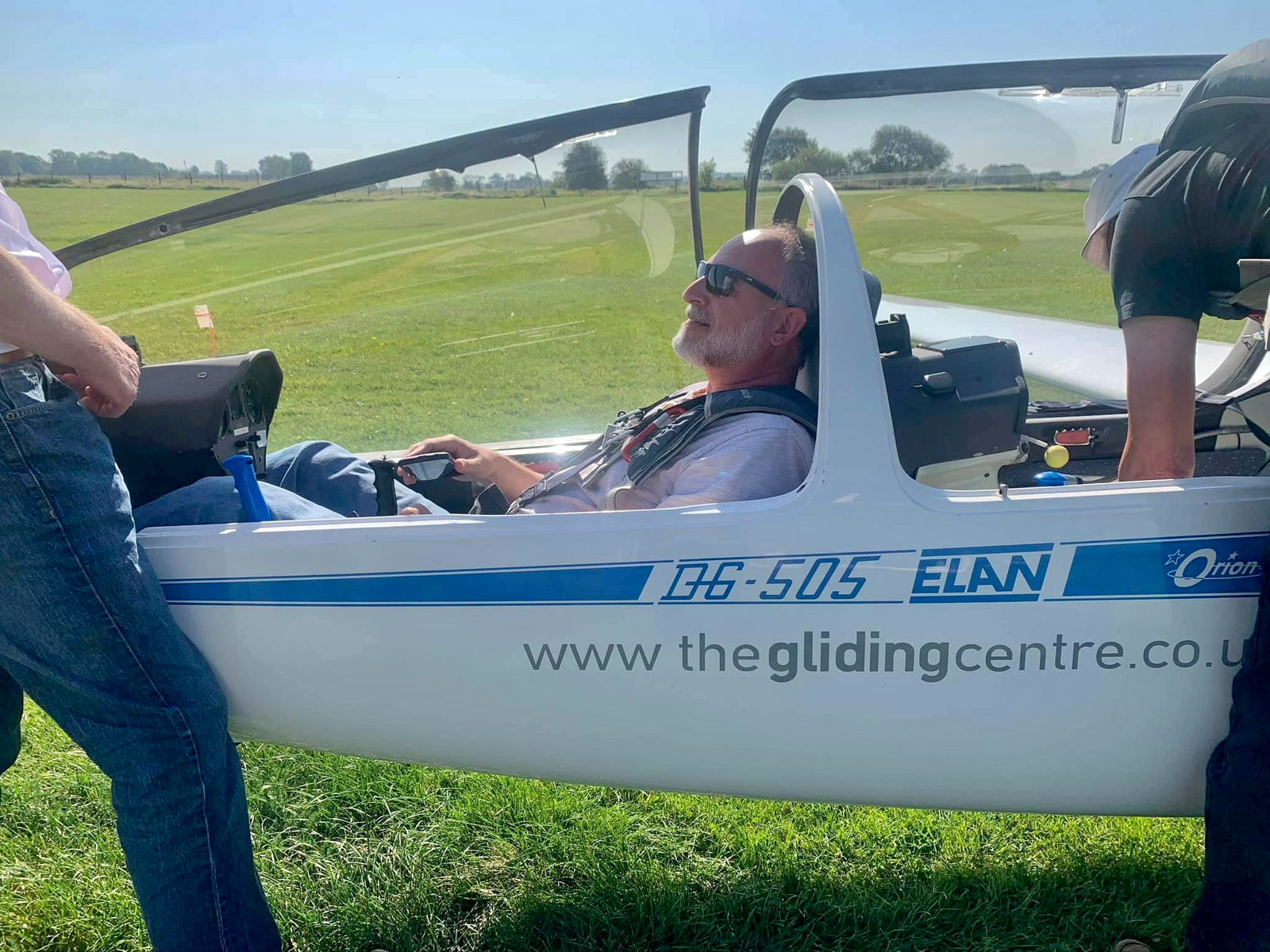 What would it be worth to never be hungry again?
I'd say it would be worth the price of never preparing, sharing, and enjoying the gift of a delicious meal again. It would be lifeless. Rather than attempt to never be hungry again (it won't happen, by the way), learn to eat well.
What would it be worth to never feel pain, never feel stress, and always be happy?
I'd say it would be worth the price of a real human life, the price of a life well-lived, by most measures. Rather than a painless, emotionless, and stress-free life (it won't happen, by the way), learn to understand pain, work with your emotions, and engage stress more meaningfully.
Experts say that the most effective way to begin to do that is to learn more about what pain is and how it is produced by the brain and nervous system, to learn more about the whole palette of emotions and how they work for you, and to understand what is meant these days by the all-encompassing term "stress."
Refinement is the name of the game, because refining your language is the game.
I wish I could say what I teach is a magic pill. That would make me a lot of money. But it wouldn't be true and I don't think it would be ethical once you know that's not how it works.
Instead, what I'm offering is a kind of primer to help you do what you're doing a little better, maybe even a lot better. These aren't practices for just short-term relief, though they might very well provide that. These aren't 5 moves from a magazine to help you de-stress.
These are meant to be practices and understandings and approaches that you apply the rest of your life. Understand the basics and then you have the freedom to apply them in your own ways to make your life more your own.
That's a lot to aim for, and maybe this course Engaging Stress doesn't hit the target in the center. But I've tried to make it a good beginning. If it sounds like something for you, check it out and see what your results are. You are in this all the way to the end. More power to you.