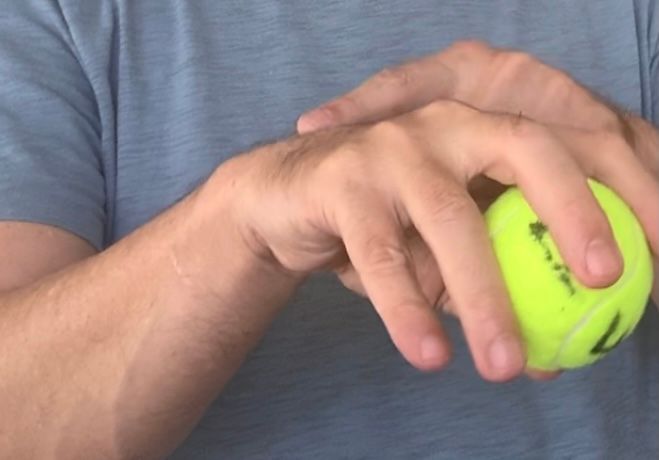 The fine movements of our fingers are one of our greatest gifts, and easily taken for granted. The power of our fingers to hold and manipulate is transferred through our wrists. Because of the many joints in this location, there is the potential for pain here, but also the potential for healing. Wrists can be a "high-payoff" area in terms of overall movement and strength.
Here's a great exercise to improve your body awareness--another way to say that is your brain awareness. These aren't necessarily easy movements, and I'm always on a quest to better teach them.
Here is one way to approach it. Give it a try and see if you get any magic going on.