Need to let go of something?
Want to focus on the present?
Need to plan for the future?
Need to set a boundary?
Need more stability?
Want to move forward?
Want to change a habit?
Have a problem you're trying to solve?
Want to relax and restore yourself?
Want to access your intuition?
Your truest guide and best source of information for all these situations is your own emotions.
Your emotions motivate all your thoughts and actions.
The better you work with all your emotions, the better you understand yourself and the world around you.
Self-study has long been central to the practice of yoga.
The Yoga of the Emotions self-study courses allow you to choose the topics that interest you and study at your own pace.
They offer you tools, practices, and understandings to better engage all that consciousness has to offer and meet the challenges of a life well-lived.
These courses are also a great preparation for an individual Dynamic Emotional Integration® Consultation with me.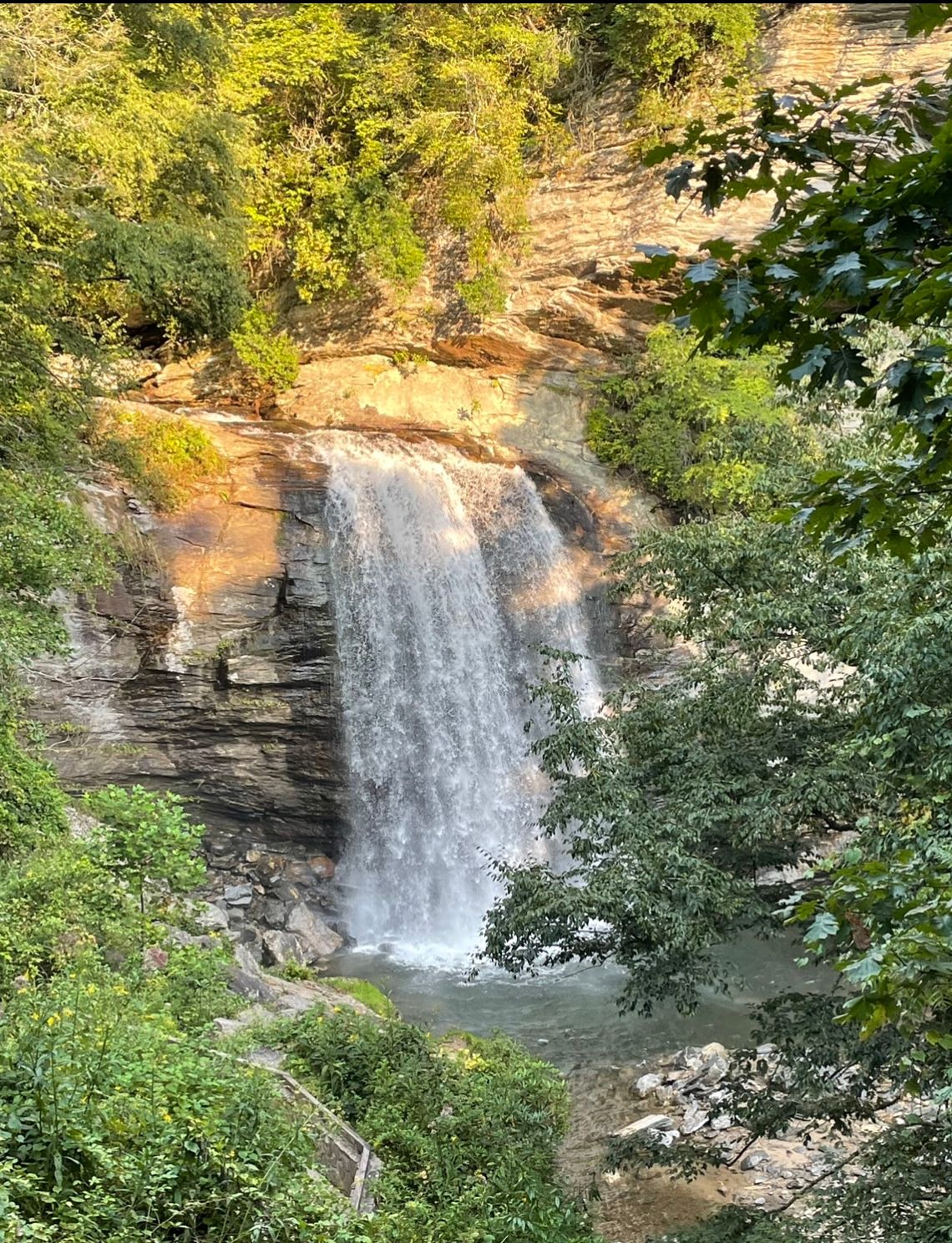 Coming soon!
There is nothing here yet, but check back soon!